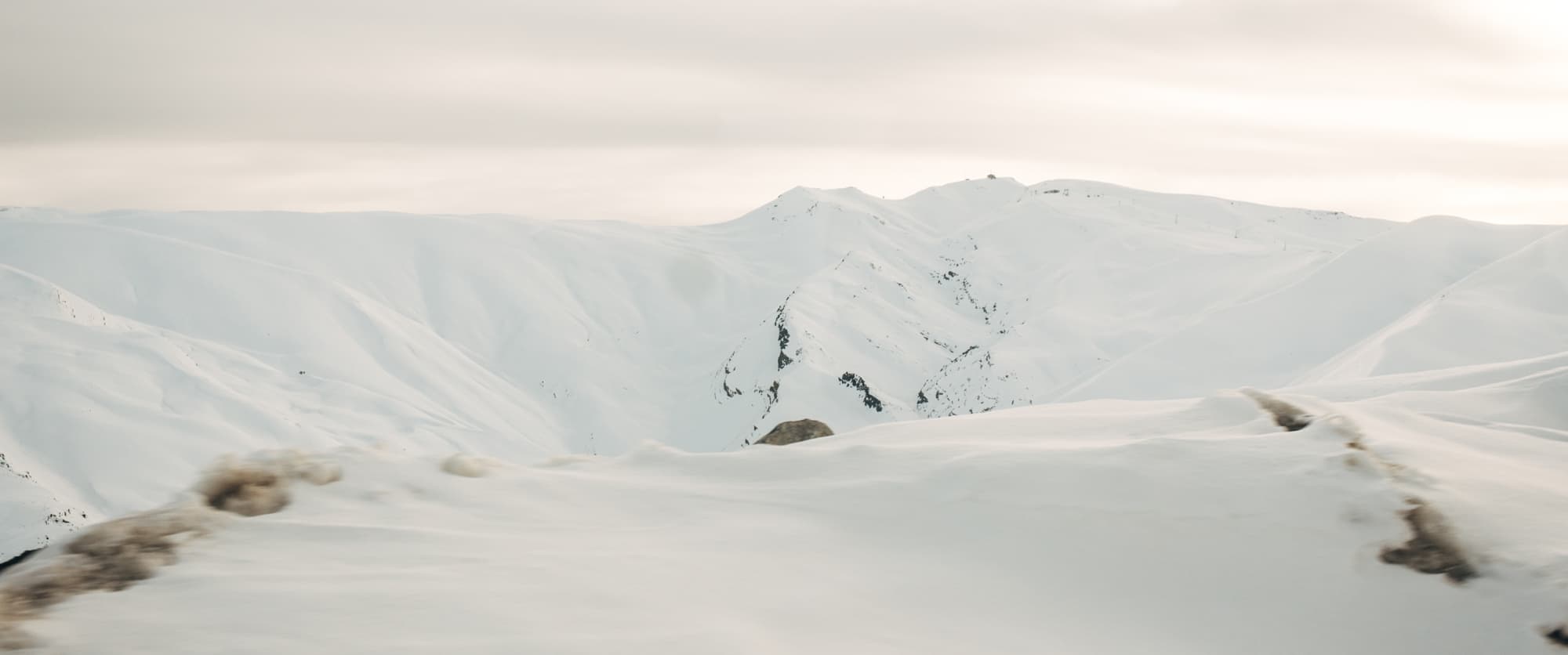 My work is always human-centered because I believe a product's design should start from the people using it. The world is full of clutter and bad design. My goal is to help people do great things through meaningful design. I like complex, challenging projects where design can have a big impact on the wellbeing of its users.
I'm working as a UX designer at Namahn, a design studio that pioneered with human-centered design in Belgium. I graduated from Ghent University as Communication Scientist with a master thesis on codes of conduct for bloggers.
Recent clients include ADB Safegate (aviation), EVS (video production), the Flemish Government, BNP Parbis Fortis (banking) and the Council of the European Union. Some of my best work I did at NMBS/SNCB Belgian Rail where I worked on ITRIS, a tablet for train managers.
I travel the world with my camera. Videography and photography play a big role in everything I do. In recent years I was the in-house videographer for EuroIA, one of the nicest Information Architecture & User Experience conferences.
You can follow my thoughts on design, coffee, cooking, photography and climbing via Medium.